Meet the Team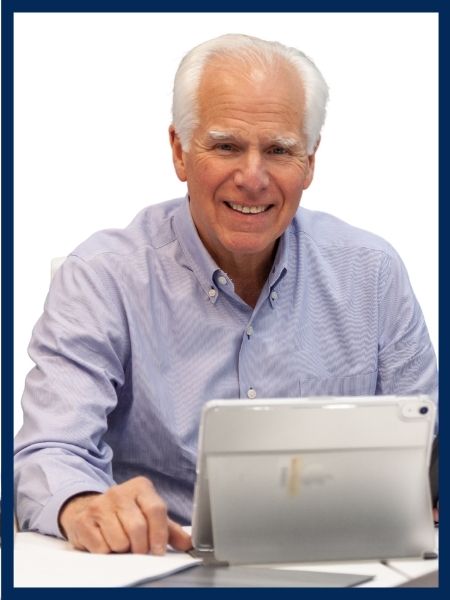 Patrick Egan, President
With over 50 years of experience in the security alarm industry, Patrick Egan has successfully grown, acquired and sold multiple businesses. Throughout his career, he has also negotiated hundreds of deals. In fact, with over 200 successful transactions on his resume, he is pleased to share his expertise through Egan Security Group. Read More.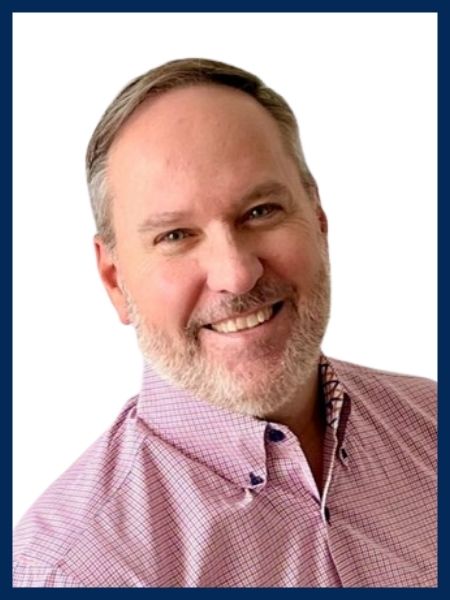 Alex Nitterhouse, Partner
With 15+ years of Electronic Security and Life Safety experience, Egan Security Group is excited to welcome Alex Nitterhouse to the team. Alex studied Physics at West Virginia University. Following college he joined the United States Air Force, specializing in Operations Resource Management.
Having held various positions throughout his career, Alex has a wealth of knowledge and perspective to bring to the clients of Egan Security Group. His extensive acquisition experience and dynamic understanding of the internal workings of an organization from sales, operational, and executive leadership roles have contributed to his professional success with some of the largest security providers in the nation, holding titles such as Director of Sales Operations, Director of Sales, General Manager, Strategic Vendor Chair, and Gold Accounts Liaison. Alex understands the challenges that security and alarm dealers face and has first-hand experience implementing the actions needed to transform your organization.
Alex lives life outdoors on the West Coast with his wife and children. He is a member of Metro Sacramento Chamber of Commerce and the Electronic Security Association. Alex enjoys playing golf, attending his children's sporting events, and volunteering in his local community.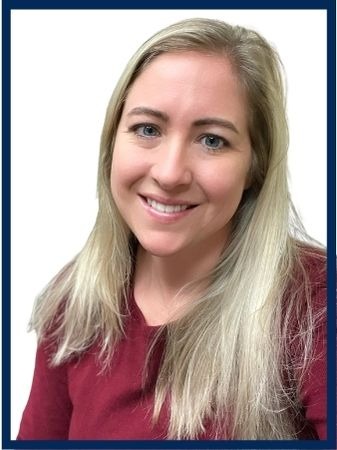 Sarah Dantinne, Marketing Director
Sarah Dantinne is an experienced Marketing and Project Coordinator with a demonstrated history in working in the security alarm and wholesale industry.
She has an extensive background in B2B marketing, project management, account management, and administrative tasks. Sarah oversees the day-to-day operations of Egan Security Group, working closely with the team and all clients.
Outside of work, Sarah enjoys spending her time with her family, sailing on the Chesapeake Bay, and cheering on her alma mater, The University of South Carolina Gamecocks.